Home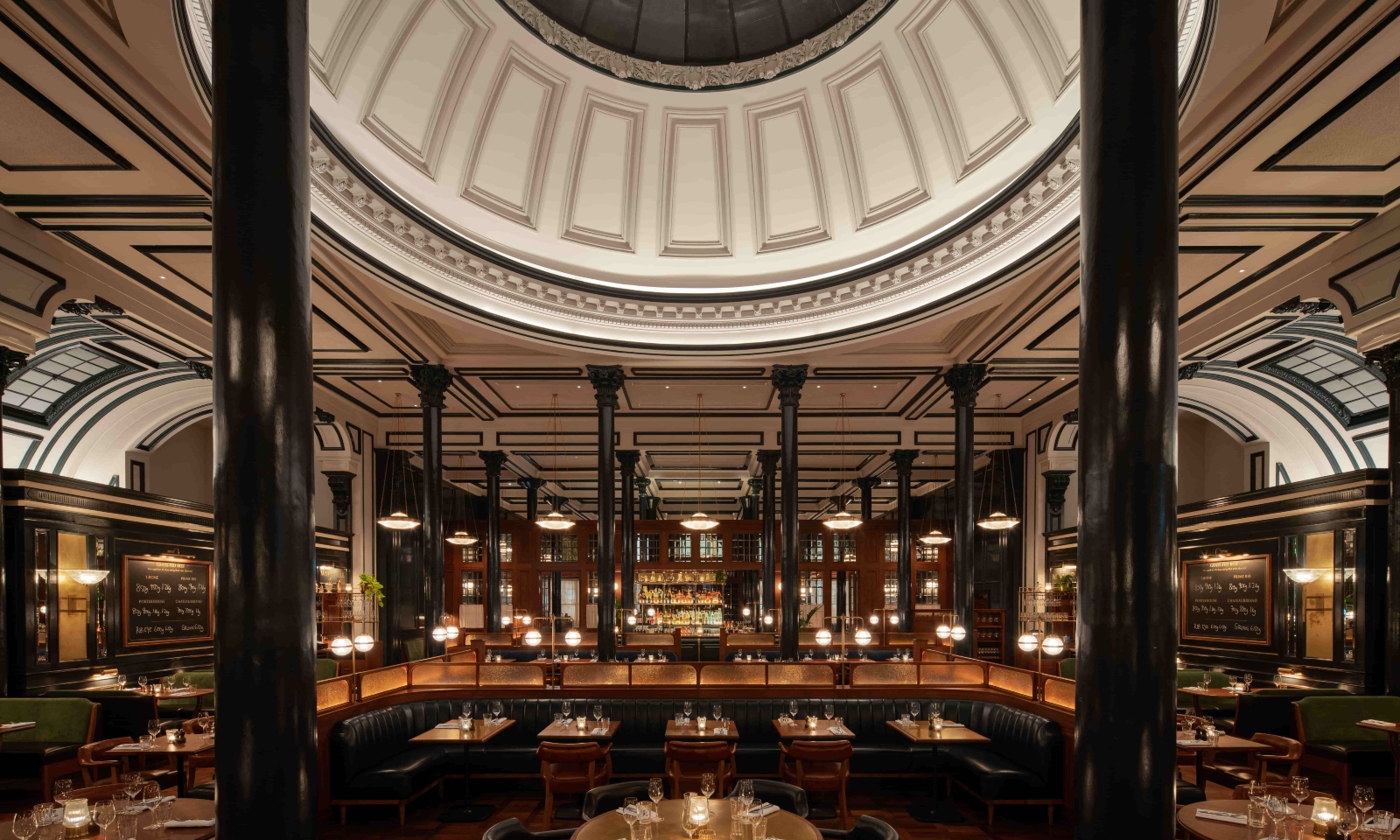 Prime rib with sides (1) – CROPPED SLIDER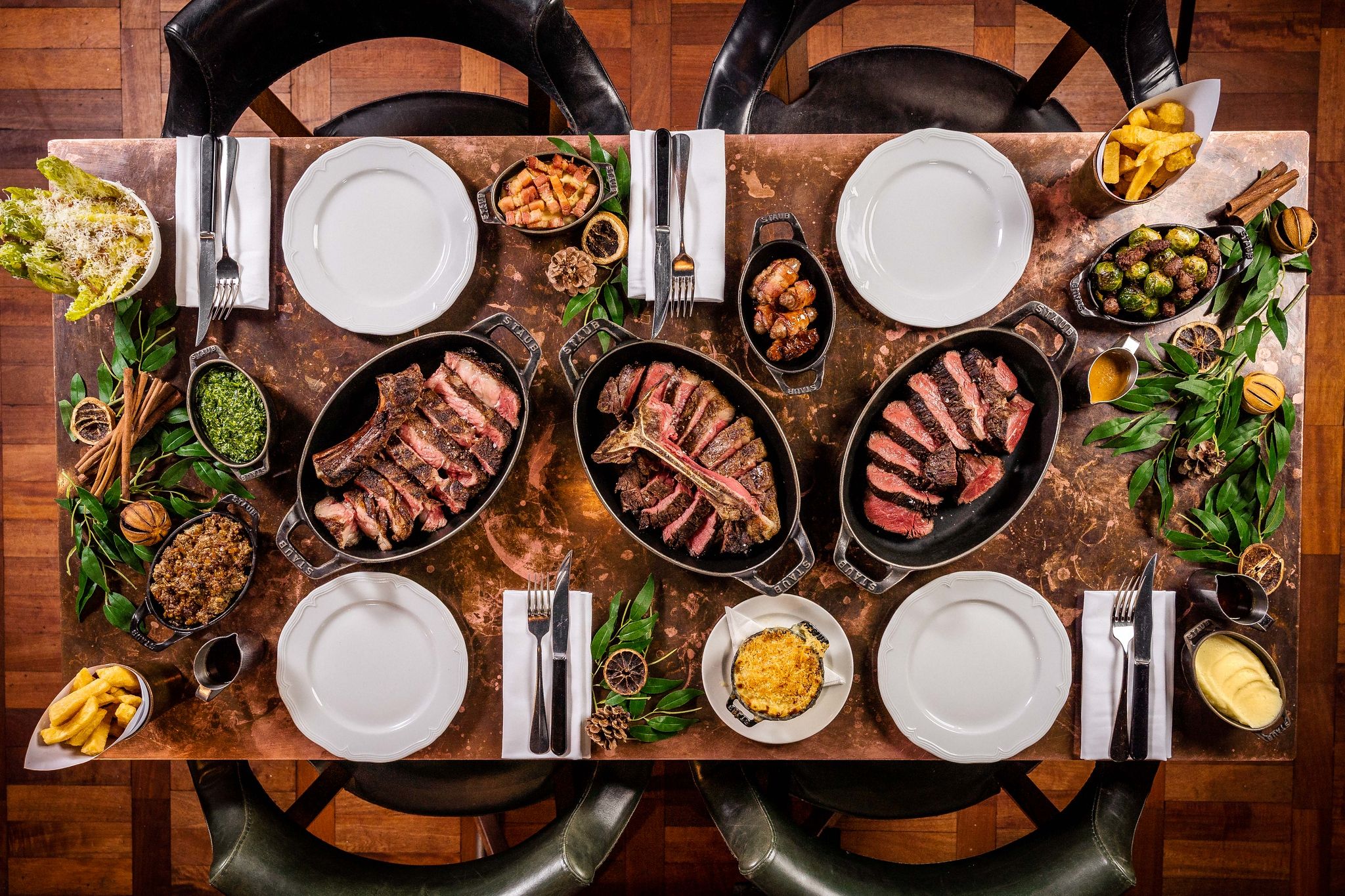 Prime rib with sides (1) – CROPPED SLIDER
Beef from small community farms from all corners of the island, grazing cattle on rotation on fertile Irish soil.
Hawksmoor was inspired by a labour of love to find the best possible beef and perfect the seemingly simple art of cooking steak. After years of dreaming, planning, tasting and touring, we're so happy to have arrived in one of the most hospitable cities in the world. The menu revolves around the best ingredients we can find – whether it be beef from small Irish community farmers, dry-aged for 35 days and simply grilled over charcoal, sustainable seafood from around the isle, seasonal fruits and vegetables or cheeses from some of our favourite cheesemakers in the nation. Our home in the National Bank building boasts a decorative 40-foot cast-iron dome set on dramatic Corinthian columns, an elegant bar, and a private dining room, borrowing its name from a pedigree cow – None The Wiser. And all is presided by friendly people who love what they do.
We hope you enjoy it too – we'd love your feedback so we can keep on improving.
It will go straight to us and we'll always respond as quickly as we can.
Will & Huw
Monthly prize draw to win a €500 Hawksmoor gift card
Join our mailing list to hear about Hawksmoor happenings, musings and details about new menu items. And, as a thank you for subscribing, you'll get early access to events and soft launches as well as entry into our monthly prize draw. For a limited time only, we're giving away €500 gift cards (usually €150). Sign up before December 31st 2023, to be entered. *.